Let's take a closer look at the Home screen of our application. In here you'll find a few panels each presenting different information that you might want to be aware of upon starting your application, or just general information and quick access to your clients.
Quick Access Shortcuts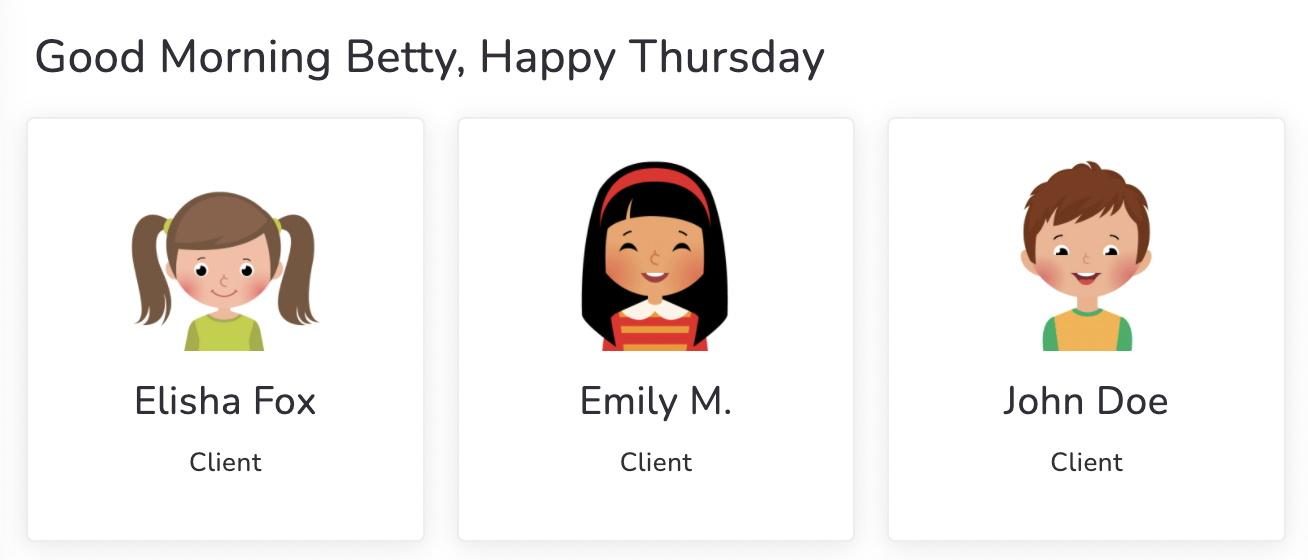 Depending on your role in the Agency (user or administrator) you will see a list of all your accesses. You can go directly to their individual dashboard by simply clicking on them.
Notifications
Next there's the notifications panel. Here you'll see quick notifications of any warnings/information that you should be aware of, regarding your clients, documents, changes on access, etc. You can also refresh your notifications by clicking on the icon in the top right corner of the panel.
Example notifications:
Required documents
Documents UNLOCKED (for you to mark them as READY FOR REVIEW)
Documents READY FOR REVIEW (for you to mark them as REVIEWED)
Birthdays (for your clients and users you work with)
Announcements
Banners
This card is only available/visible if the Agency defines a banner. If they do, it will show on your home screen as a slideshow.