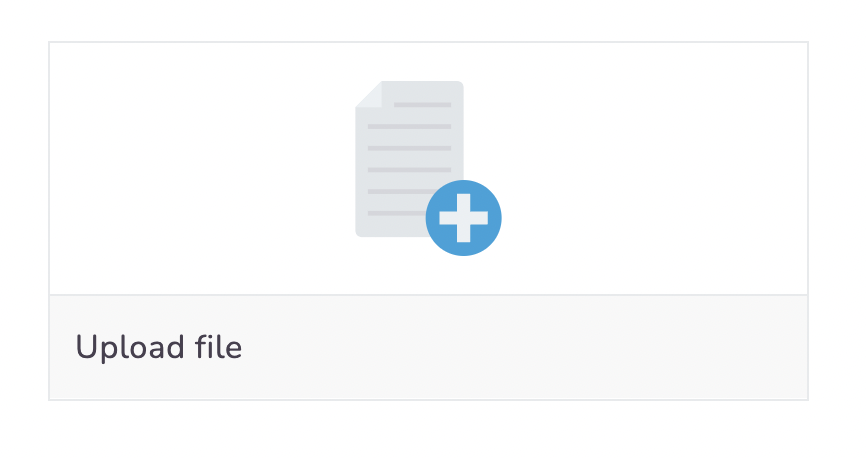 This page is for uploading digital files to the user. You will be able to upload files that you feel may be relevant or as requested by the Agency. Pretty much any type of file is allowed, with some exceptions.
Maximum file size is 50 MB.
Allowed File types: TXT, PNG, JPG, ZIP, RAR, WORD, EXCEL, ETC…
Please be advise that uploaded files in this section are available for all other users to download them.